There's nothing like being able to get away together as a family. Unfortunately, we're back to our daily lives shortly after returning from a vacation. Psychologists say that reminiscing about a trip, reliving the positive experience and the positive feelings we had at the time, even long after it's over, can bring deep pleasure in the present.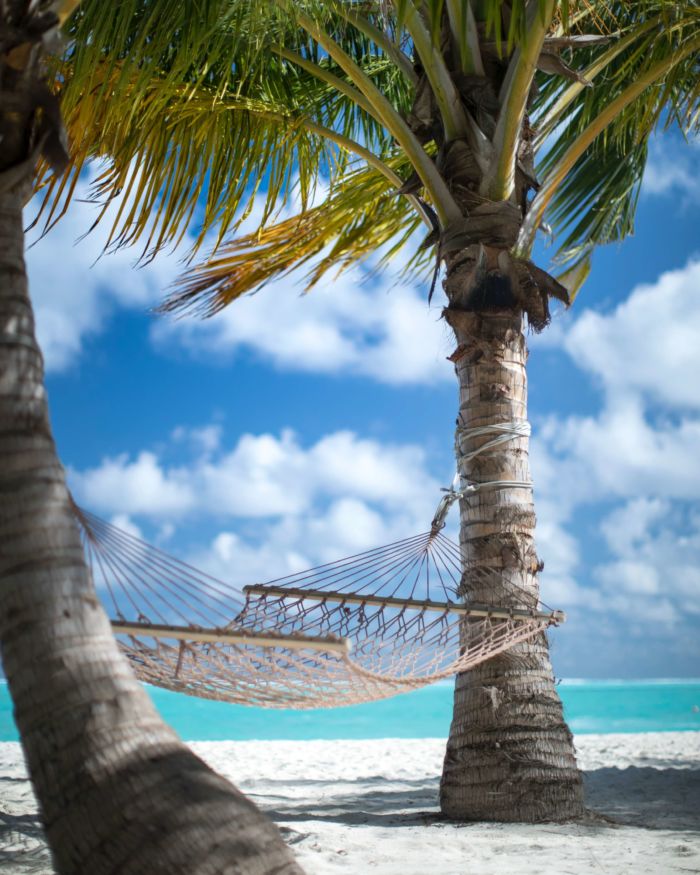 A good vacation brings out the photographer in all of us. Unfortunately, many of our vacation photos end up forgotten on phones and cameras, never to be viewed again. Printing and framing your pictures is a great way of showcasing favorite vacation memories and enjoying them every day.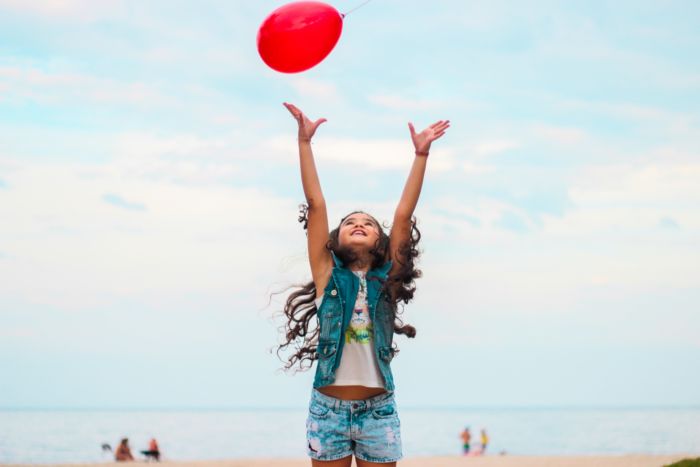 Choose your favorite vacation photo, or a series of photos, and come in to The Great Frame Up to have them transformed into a "work of art" that you can display in your family room, on a gallery wall or throughout your home rather than in an album which is rarely looked at. We can resize them to your specifications, print them and create the perfect custom frame to showcase your travel memories in your unique style.
Now, when you walk in the door after a vacation, you can feel like you're still on vacation!