Congratulations on your upcoming bundle of joy! There's so much to do before they arrive!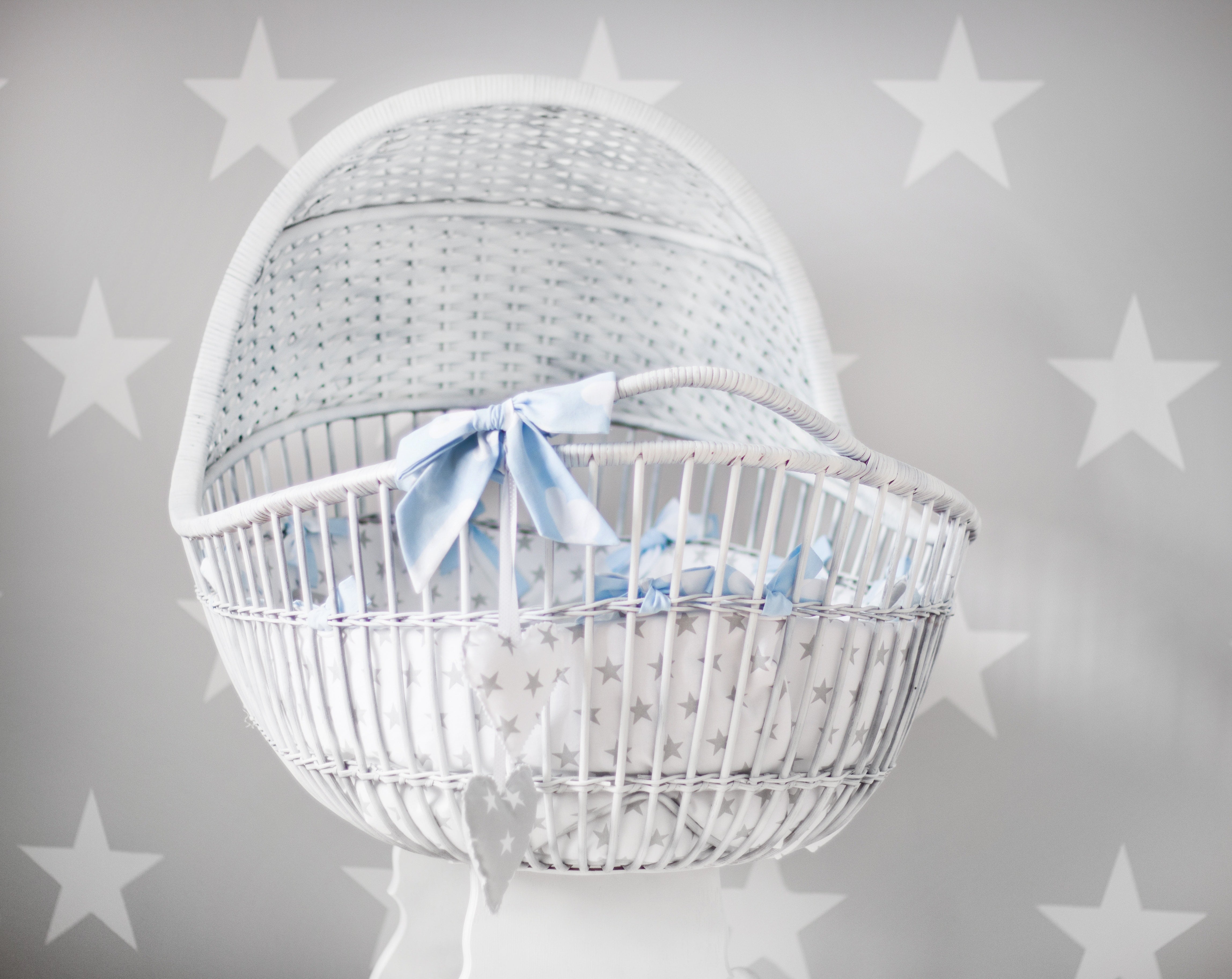 Decorating the nursery is a great way for parents to get creative and personalize the space.
With styles ranging from whimsical to nautical and everything in between, it can be challenging to decorate. Luckily, The Great Frame Up can help with wall décor for the nursery, playroom or any space in your house. We've put together a list of wall décor options to help you design and decorate!
Framed Art Prints – Looking for artwork for the baby's room? shopthegreatframeupart.com has a wide variety of wall art to choose from.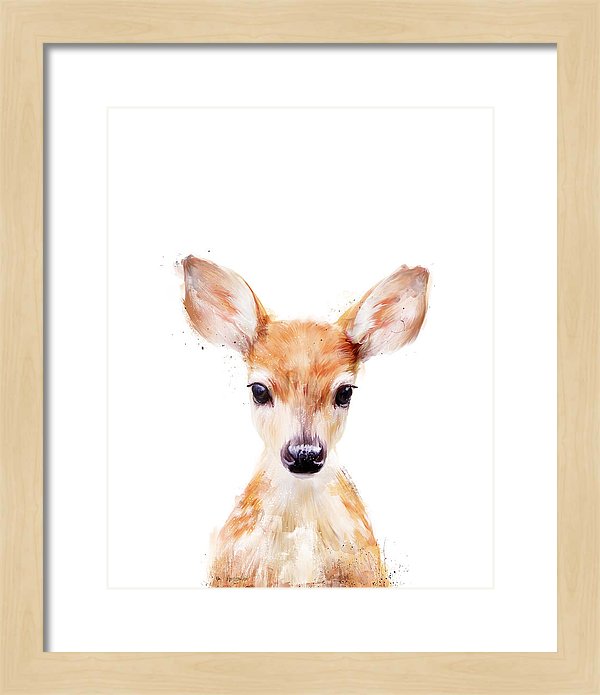 Maps – Framed maps are a great way to decorate a gender-neutral nursery. Maps are classic pieces that can go beyond the infant years. shopthegreatframeupart.com has a large selection to choose from.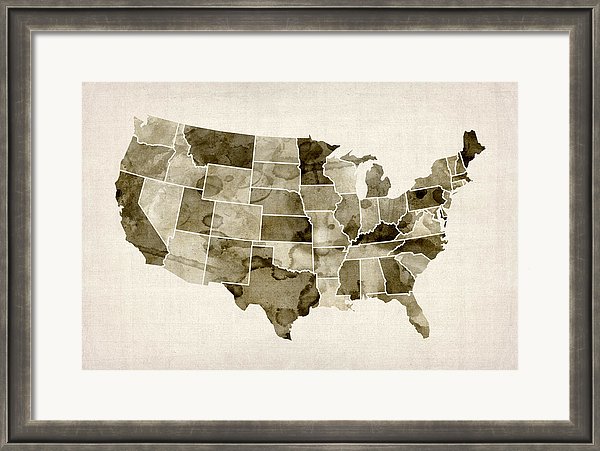 Photos – Printing and framing your own photos will create the picture-perfect nursery! It's easy; just upload your images, select the print type and it's shipped directly to you.
Baby's Name – If you already have your baby's name picked out and want to display it in the nursery, adding a custom frame around it will help make it the focal point of the room.
Quotes – Do you have a quote you just love? Maybe it's something from Dr. Seuss or Winnie the Pooh; whatever it is, we can create a one-of-a-kind frame to showcase it!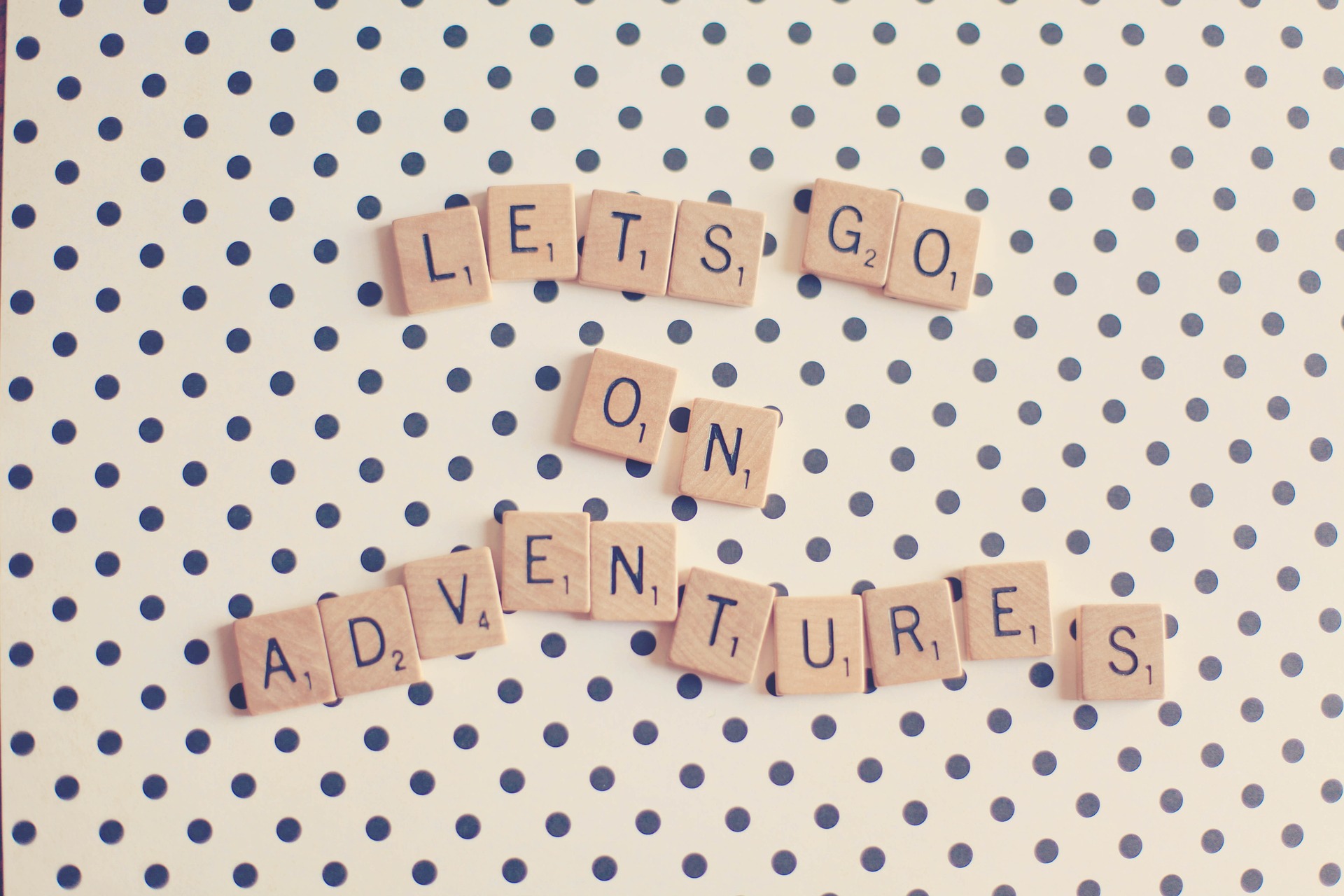 Mirror –Adding a mirror is a great way to reflect light and make the space look bigger.
Framed Chalk Board – Adds a unique touch to your child's room. You can change the message as often as you'd like and, when you child is older, they can draw and write on it, too!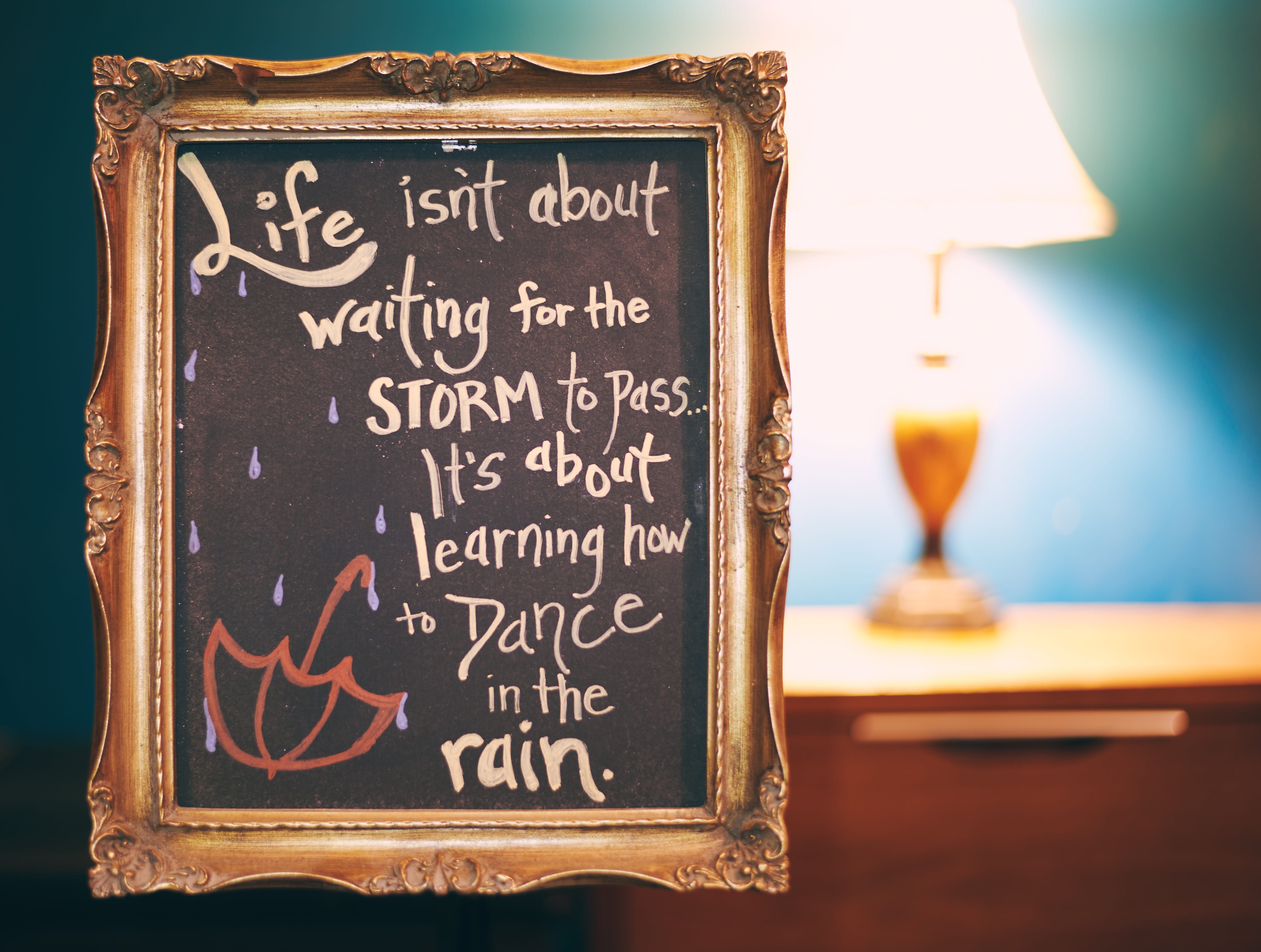 Framed Children's Books – Bring us your favorite children's books or pages from the books, and we'll design a custom framed piece just for you!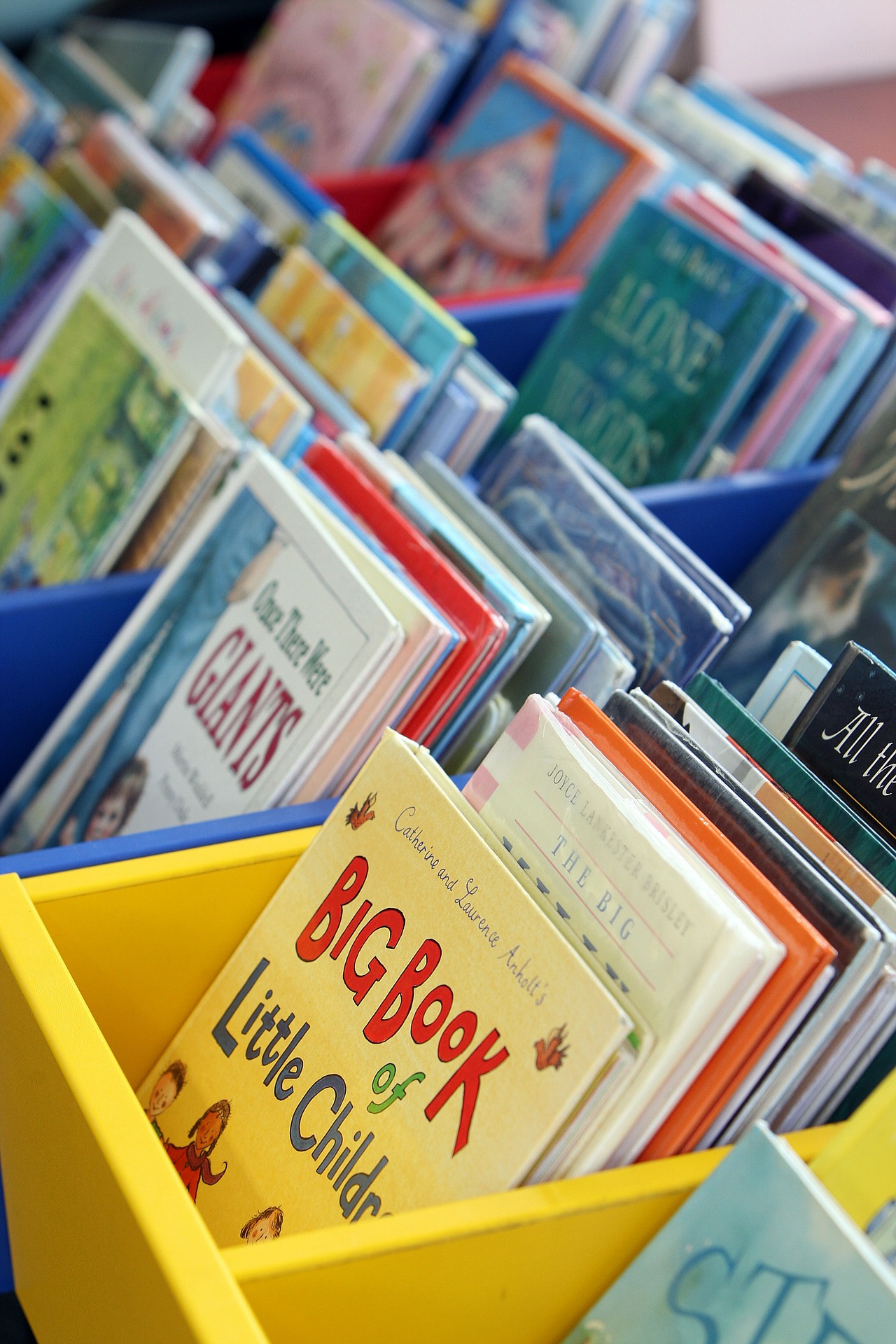 Framed Song Lyrics –Twinkle, Twinkle Little Star, Brahms' Lullaby or Somewhere Over the Rainbow are all classic lullabies. Framing the sheet music and hanging it in the baby's room can only help bring sweet dreams!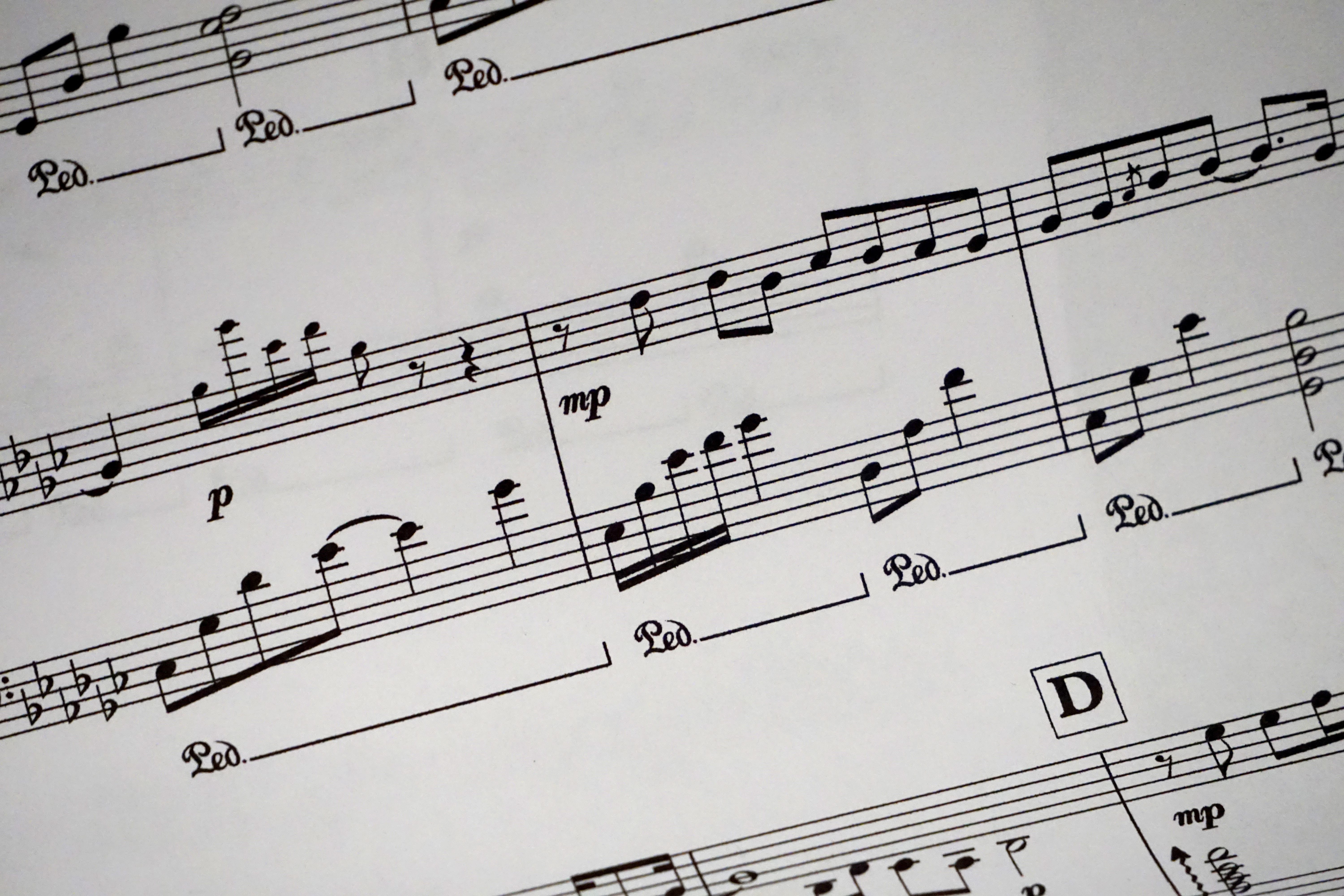 Surround your little one with love and a beautiful, comforting environment!  Congratulations from your friends at The Great Frame Up!
Featured framed images from shopthegreatframeupart.com