Every month, we feature a local artist to feature in our gallery. Local artists may display and sell their art in the gallery. Artists have the opportunity to build a local reputation while also enriching their community.
Below is a list of local artists that have been featured in our gallery. Stop in the store to see what work is available for purchase.
Morgan Allen
seedystudios.com || seedystudios@icloud.com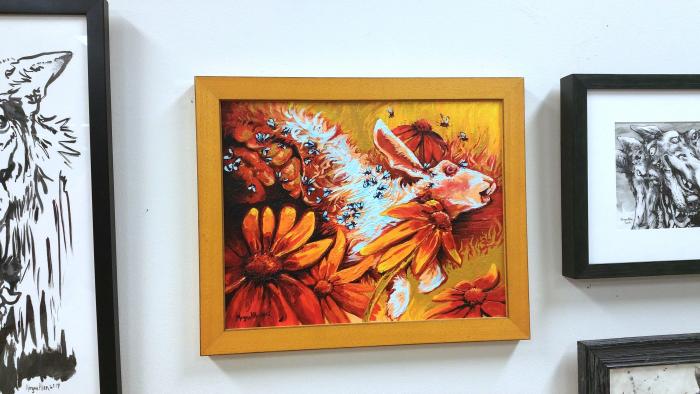 Dalton Brown
daltonbrownart@sbcglobal.net
[image not available]
If you are interested in becoming our next featured artist, please contact the store.